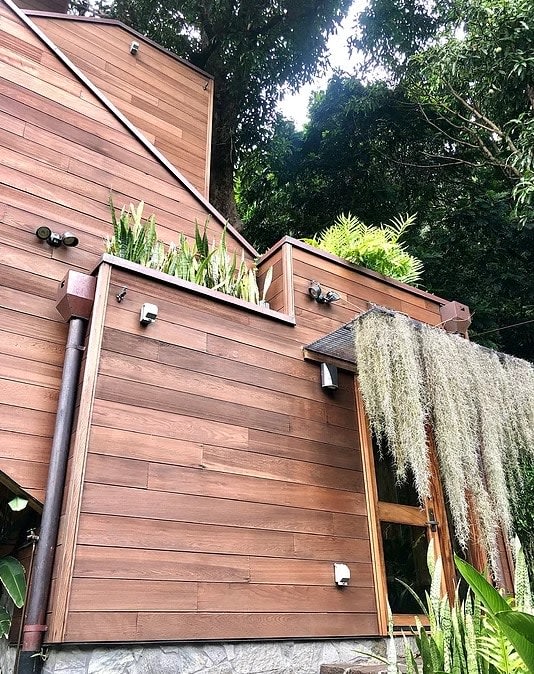 There are so many amazing products, materials, styles, designs, and options these days for building sustainably. You can do it on a budget or build a luxury high-performance home, either way, everyone can work toward a more sustainable home that will be better for you, your family, and the planet!
Living Building Challenge Sustainable Architect
Sustainable Builder Green Building Council
Check Out Our Podcasts!
SHARE THIS STORY